If you are wondering how much should you save to when should you retire, here are the answers to your retirement questions.
IF RETIREMENT IS approaching you in the near future, you may have some retirement questions to prepare you for the next phase of your life. Some questions may include things like when will you be able to start collecting benefits and how will you receive these funds. We are here to help you answer some of the most common questions asked by people reaching retirement status.
A few of the key retirement questions workers approaching retirement ask tend to ask include:
How do I retire?
When can I retire?
How much money do I need to retire?
How much will I spend in retirement?
Should I retire early?
When should I take Social Security?
How do I apply for Social Security benefits?
Keep reading to find all the answers and tips to your retirement questions.
When Can I Retire?
The short answer: You can retire when you want to leave the workforce and can afford to do so. It's simpler said than done because some people may have constraints on when they can leave the workforce. For example, some employees may have to work 20 to 30 years to be eligible to receive a company pension. Those who need Social Security to retire will not be able to begin collecting benefits until the age of 62 at the earliest. Also, Medicare doesn't begin until age 65, meaning workers who get health insurance through an employer may wait until then to retire.
How Do I Retire?
When you're ready to retire it may be as easy as filling out paperwork with your human resources office but trying to figure out how to get paid maybe a little harder. Most people want to find out how they will be able to live off retirement savings. The best way to determine how to get your money and how much to pull out each month is by sitting down with a financial advisor. They will help you determine what you need and how to get it and on what schedule.
How Much Money Do I Need to Retire?
It all depends on what you plan to spend in retirement. It will depend on what you need to live. Some people may need $3,000 a month to live comfortably while others can do it with $1,500 per month. That is why it is very important to speak with a financial advisor and they can help you determine what will be a good amount to withdraw each month.
Just remember to add some money for things like hobbies and other fun activities you may be interested in. People should work with an advisor to determine how much is needed to meet their specific retirement goals.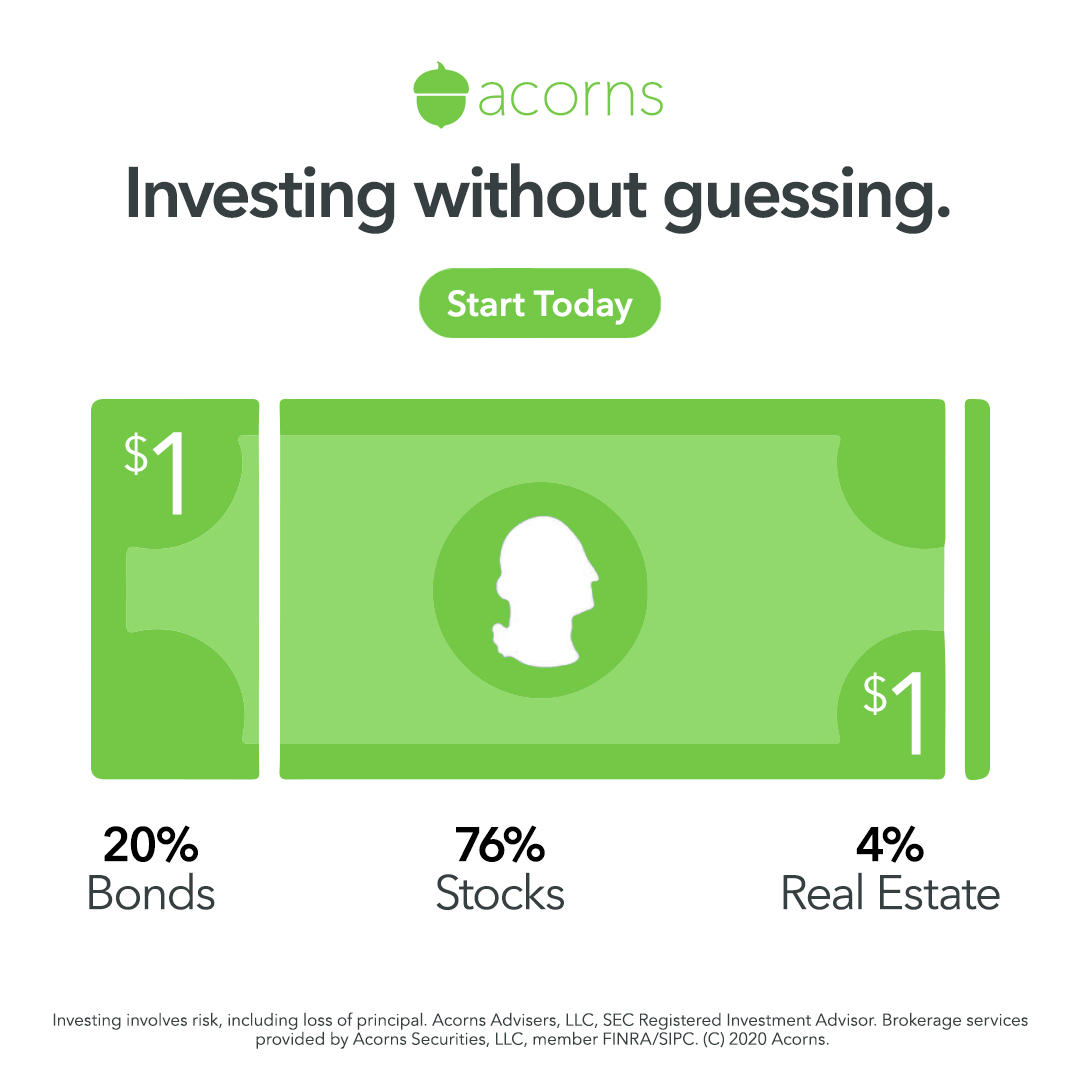 How Much Will I Spend in Retirement?
To determine how much you need to retire, you need to understand how much you'll spend. Fortunately, that's not as hard to calculate as it might seem. "It's not a guessing game at all," says Tim Speiss, partner-in-charge of the personal wealth advisors practice with the accounting firm EisnerAmper LLP in New York City. Financial advisors can use a person's spending habits, expected inflation, and life expectancy to determine how much they will reasonably need in retirement.
Should I Retire Early?
No one can answer that but you. Nevertheless, financial advisors can run through a number of what-if scenarios to help a worker discover the best time to retire from a financial perspective, Ryan says. All these situations can consider whether retiring early could guide to a shortfall of money later.
When Should I Take Social Security?
People can take Social Security as early as age 62, but they will permanently reduce their monthly benefits by 25%. The full retirement age for those born from 1943-1954 is 66, and seniors can get up to an 8% increase in benefits for each year they delay their application up to age 70.
Those who plan to continue working full-time until their full retirement age should think twice about taking early Social Security benefits. There is a benefits penalty of $1 for every $2 you earn above $17,600 in 2019 if you are younger than the full retirement age. And some may worry about Social Security running out of money and take their benefits early for that reason. However, professionals are optimistic that the program isn't going bankrupt, and those concerns shouldn't force the decision of when someone begins benefits.
How Do I Apply for Social Security Benefits?
If you are ready to apply for Social Security benefits there are three different ways to do so. Retirees can complete an online application through the Social Security Administration website or call 1-800-772-1213 to submit an application over the phone. The ultimate option is to visit a local Social Security Administration office and apply in person. The in-person might be the best option for those that may need help filling it out or have questions along the way.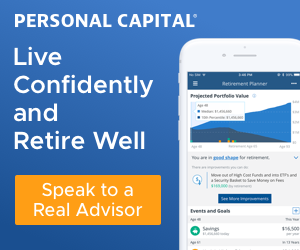 How Much Will I Pay in Taxes in Retirement?
The best way to try and estimate what your taxes would be in retirement would be to see a professional advisor. They can help you estimate your effective tax rate in retirement. There are some accounts like 401 (k) and IRA accounts that are taxable, while money from Roth accounts is exempt. Depending on how much income you have in retirement, a portion of your Social Security benefits may be taxable, too. While calculating expected federal taxes, workers should not overlook state taxes.
Should I Take My Pension as an Annuity or a Lump Sum?
This all depends on if you can deal with the big taxes that comes with taking out the lump sum. Annuitized payments will help with lessening the tax because it will be spread out over time instead of one big cost. It will help with costs as the taxes charged won't be so big.
How Will I Afford Medical Expenses in Retirement?
While most retirees are eligible for Medicare at age 65, early retirees may need to find another alternative for the gap between when they lose their workplace coverage and begin their government coverage. This means buying an individual policy through the health insurance marketplace. A lot of the insurance plans purchased through the marketplace may be eligible for government subsidies that lower out-of-pocket costs for retirees.
Some people have concerns about long-term care coverage. They want to know what will happen if they are not living in their own home, instead are living in a nursing home. The bad news is that Medicare doesn't cover ongoing custodial care such as that provided in assisted living or nursing home facilities. Most people will have to use long-term care insurance, reverse mortgage, or personal savings. Once someone's assets have been exhausted, Medicaid may provide this coverage to those meeting income requirements.
Should I Pay Off My Mortgage Before Retirement?
It would be a great idea to go into retirement without debt if possible. But if you are thinking of taking $100,000 out of your retirement account to pay off the mortgage or other debts then it wouldn't make sense to do that. It's better to have cash in the account than have a mortgage-free life.
Plus some may use itemized deductions, mortgage interest may reduce taxes. If the interest rate is low enough, it may also make more financial sense to invest money rather than pay off the debt. In the end, it all comes down to your personal preference and what you believe will be the best outcome for you.
How Should My Money Be Invested Once I Retire?
Since retirees may be living mainly off their savings, you will want to make sure your money is safe in case of a recession or market downturn. You will want to be more conservative in your retirement but at the same time, you need to earn enough profits to keep up with inflation. A financial advisor should be able to recommend the right mix of bonds, equities, and other investments to keep some money protected while allowing a part of the portfolio to grow.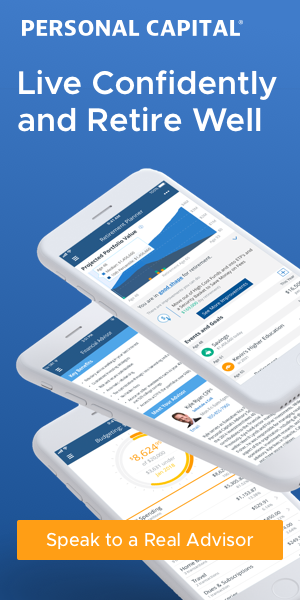 What Will I Do in Retirement?
Many people tend to forget to ask this very important retirement question when getting ready for retirement. What will you do and how do you plan to spend your time. Goals are what keep us going and keep us active. Soon-to-be retirees should sit down and think about how they plan to spend the rest of the time they have left. Maybe you can finally pick a hobby and have time for it, and other options may be having more of a social calendar. Either way, you may want to sit down and write your goals. For example 6- month goals, 1-year goals, 3-year goals, and so on. Stay active and productive don't let time just pass you by.
More at The Money Skim
PIN FOR LATER